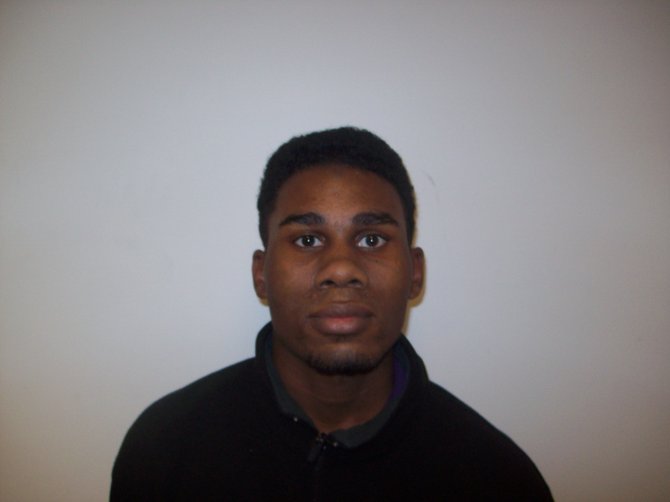 Coeymans police have arrested an RCS student they say tried to sexually assault another student at the high school.
Charles Johnson, 16, of Selkirk, is accused of "holding a 17-year-old female student against her will in an elevator" at the school and trying to make her perform as sexual act. The alleged incident occurred after school on Tuesday, Jan. 24, after school hours but while students were still in the building for afterschool activities.
Police were contacted by school officials, and Johnson was arrested and charged with attempted criminal sex act in the first degree, a felony, sexual misconduct, unlawful imprisonment, public lewdness and harassment in the second degree.
Coeymans Police Chief Gregory Darlington praised the Ravena-Coeymans-Selkirk School District for quick action.
"I applaud the RCS school officials for their immediate response to this situation and their full cooperation in this matter," he said.
"Any actions on the part of students, which represent a threat to the health and safety of students, will be dealt with rigorously. School officials were notified of this incident and immediately called the police," said RCS Superintendent Elisabeth Smith.
Johnson was arraigned and remanded to Albany County jail without bail. A preliminary hearing is scheduled for Friday, Jan. 27, in Ravena Village Court.
Vote on this Story by clicking on the Icon