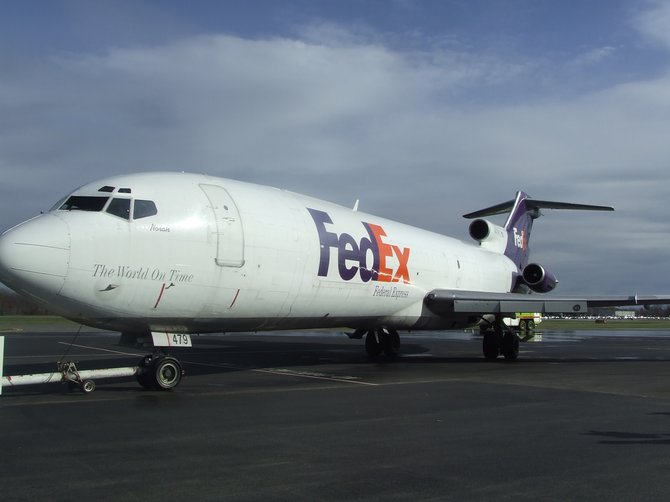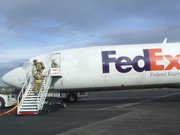 CAPITAL DISTRICT — While looking for an aircraft the Albany Airport Rescue and Fire Fighting (ARFF) department, emergency response agencies and law enforcement agencies could train on, the $9.9 million price was sky high.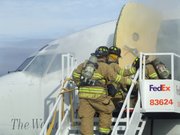 Luckily, FedEx has been donating retired airplanes since 1995 and decided to spread its wings to the Albany International Airport. On Thursday, Nov. 8, FedEx officials turned over a Boeing 727 to the ARFF department. The airplane, which was manufactured in 1978, has been with FedEx since 1990. It has experienced 450,866 flight hours and 30,007 landings.
"Our goal is for this aircraft to provide hands-on training," David Cook, airport fire chief, said.
Vote on this Story by clicking on the Icon