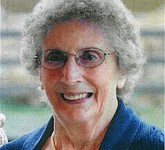 Elizabeth "Betty" Miller passed away Saturday, Oct. 31, peacefully at her home at age 89. She was born in 1926 in Bronx, N.Y. to Edward M. Grout and Ruth J. Crawford. She took great pride in being a homemaker and ...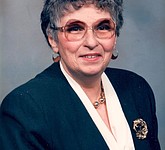 Kathryn T. Lenseth Simpson, age 87, entered into eternal peace on August 5, 2015, surrounded by her loved ones. Kathryn was born August 13, 1927 in Staten Island to the late William and Margaret Lane. She graduated valedictorian from Notre ...
SCOTIA — Paul H. Root, 51, passed away unexpectedly on Sunday, July 19, 2015 at his home. Paul was born on March 3, 1964 son of the late Richard H. Root Sr. and Violet G. Root. Paul was a kind ...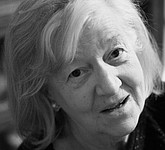 BETHLEHEM — Helen Natalie Cody Smith, 89, of Delmar, passed away peacefully on July 23, 2015, at Good Samaritan Rehabilitation Center, Delmar. Helen was born in Cambridge, Mass., to John F. Cody and Anna C. Hansen on Oct. 26, 1925. ...
DELMAR — Jeanne Fausel Randles passed away peacefully on April 13 at the age of 84 in St. Peter's Hos-pital. Born in Albany on March 23, 1931, Jeanne was the daughter of the late Kenneth and Helen Fausel. She was ...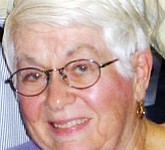 Ethel June Berrington Coughlin, born June 1, 1925, in Albany, NY. Passed away on Tuesday March 10, 2015, at the age of 89. Graduated from Vincentian Institute in 1942. Employed at GE in Payroll and Accounting in Schenectady NY Bldg. ...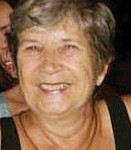 Heidemarie L. Lewis, of Naples, Fla., died in her sleep Friday evening, Feb. 27, surrounded by her loving family and friends. Born and educated in Lubeck, Germany, Heidi came to this country in 1965, living in the Mil-waukee area, where ...
Donald C. Hoyt, beloved husband of Mary Fitzgerald-Hoyt, died on Feb. 24. He was born in Albany to the late Albert and Florence Tanney Hoyt. He earned degrees from the State University of New York at Albany and Siena College, ...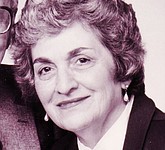 Mary Elizabeth (Davis) Cutler ("Davey"), 93, passed into the loving presence of her Lord and Savior Jesus Christ on Wednesday, February 18, 2015. Born in Denver, CO, Mary graduated from Whitman College, Walla Walla, WA, where she was a member ...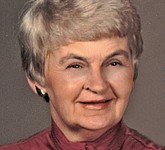 Casper, Frances (Betty) of Vero Beach, FL passed away on January 26, 2015 in Albany. She was born June 1, 1929 in New Haven, CT to Marcellus and Helen (Dewey) Hitchcock, and married August 19, 1951 to Reginald Casper in ...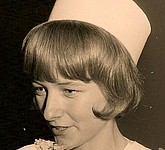 Brigitte M. Wehmann, 74, passed away peacefully in her sleep early on December 19, 2014. Brigitte was born during an air raid in Berlin, Germany on September 26, 1940. She married her high school sweetheart, Wolfgang Wehmann in 1965. They ...
Irving Van Woert, Jr. MD, of Delmar passed away on Thursday, Nov. 6, 2014, with his three daughters at his bedside. He was born May 15, 1924, to Harriet Holmes Van Woert and Irving Van Woert, Sr., MD. A native ...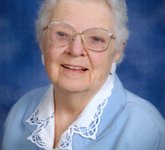 Nancy Joyce Henderson (Patterson) passed away from heart failure in her home on Tuesday, Sept. 16, 2014 under the care of family and Albany County Hospice. She was born July 1, 1930 in Albany and is predeceased by her parents, ...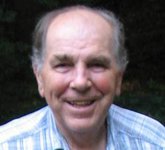 Dale Emerson Harro, 84, died on Tuesday, Sept. 16, 2014 at Arbor View of the Willow Valley community. Born in the village of Lucknow near Harrisburg, PA, Dale E. Harro was the last of 11 children born to John Myers ...
DELMAR – Harold H. Geurtze, Jr., 88, of Delmar passed away Friday, September 19, 2014 surrounded by his family. Born at home in Elsmere, NY on August 26, 1926, he was the son of the late Harold and Ruth Rose ...